Rechargeable Battery
23A 12V Alkaline Battery Cells Mercury Free in Pakistan
23A 12V Alkaline Battery Cells, tested under Strict Quality Control Standards. CE and ROHS Certified. Grade A cells 23A Ensure Longer Battery Life and Long Lasting Power. Primarily Used in Garage Door Openers Remote Controls, Doorbells, Car Alarms Remote Controls, Burglar Alarms Remote Controls, Lighters, Keyless Entry Access Control Devices, Toys, and other Electronic Devices
23A 12V Alkaline Battery Cells, tested under Strict Quality Control Standards. CE and ROHS Certified. Grade A cells 23A Ensure Longer Battery Life and Long Lasting Power. Primarily Used in Garage Door Openers Remote Controls, Doorbells, Car Alarms Remote Controls, Burglar Alarms Remote Controls, Lighters, Keyless Entry Access Control Devices, Toys, and other Electronic Devices
Features:
High capacity Grade A cells 23A Ensure Longer Battery Life and Long Lasting Power
Primarily Used in Garage Door Openers Remote Controls, Doorbells, Car Alarms Remote Controls, Burglar Alarms Remote Controls, Lighters, Keyless Entry Access Control Devices, Toys, and other Electronic Devices
High-voltage 23A Battery is no mercury
The discharge performance of the battery is very strong. Fresh and long-lasting batteries Replacing and fitting any Brand.
Specifications:
Voltage: 12 Volts
Capacity: 60mAh
Size: 28mm long x 10.5mm diameter
Type: Alkaline
May also be known as 8F10R 8LR23 8LR932 CA20 K23A L1028
This battery is applicable broadly to toys, clocks, remote control, torches,  radio, razors, etc.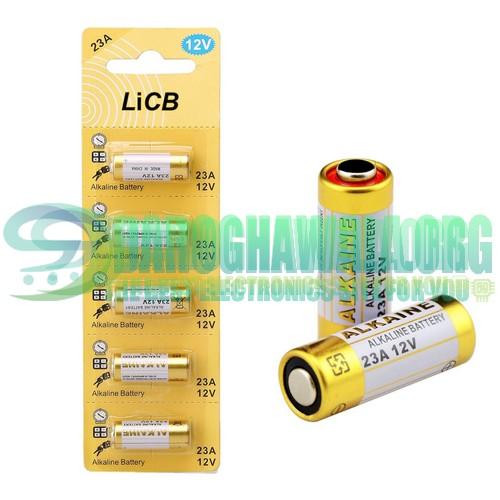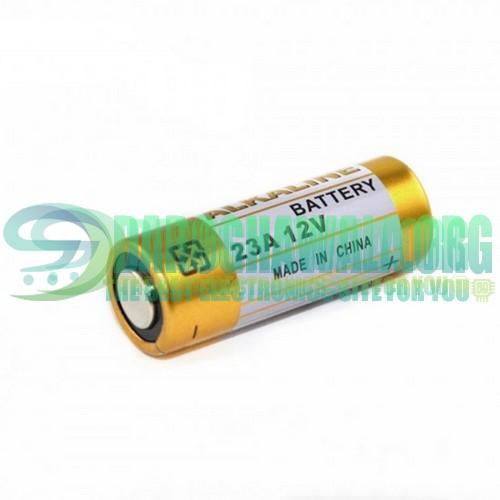 Package Includes:
1 x 23A 12v Battery alkaline Cells Mercury Free
23A 12V Alkaline Battery Cells Mercury Free in Pakistan
Your review
* Review is required
Email
* Email is required
Add photos or video to your review