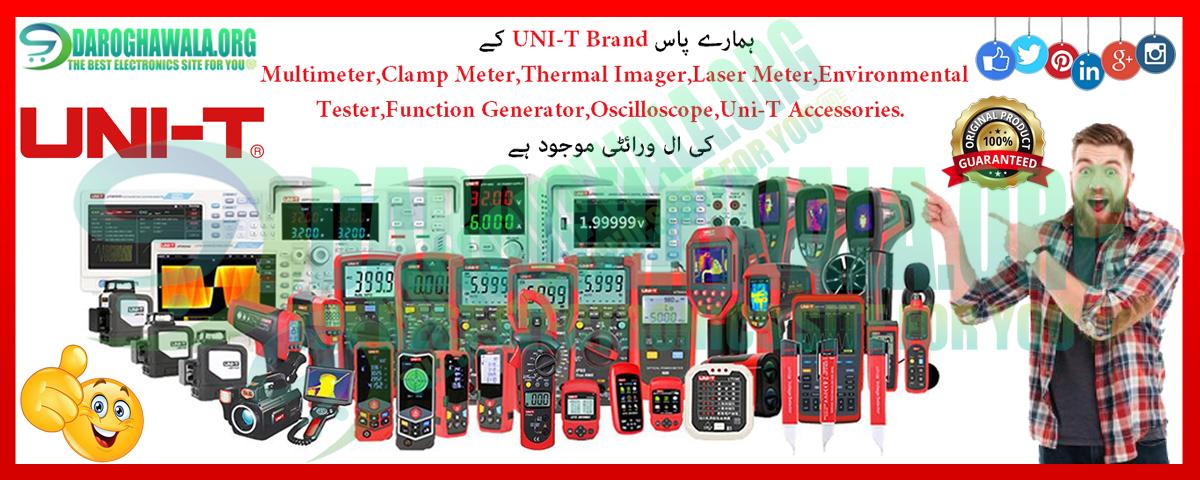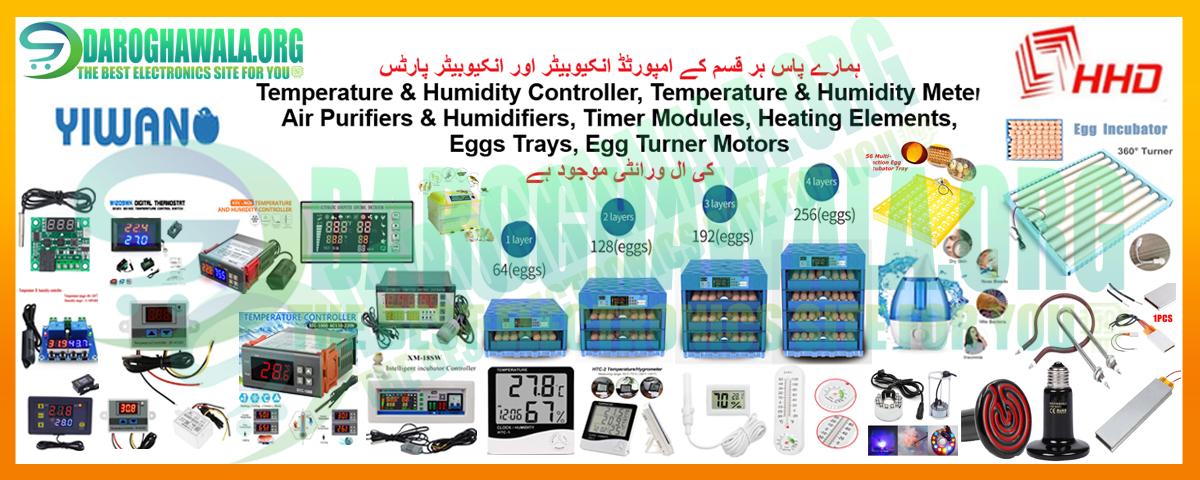 Most Popular Products
Irresistible Deals On A Wide Range Of Discounted Products Await You!
KADA 9803D+ Digital 3 in 1 SMD Rework Station.
The machine is designed with a digital LCD screen, which clearly shows the welding status. The digital display is easy to read and the LCD display clearly shows the status data, you can use it on a machine or at any workplace.
BIG DEAL BIG DISCOUNT 
Hurry Up Big Deal Big Discount For Every Product!
All Products Categories
We Display All Product Categories In Front Of The Face Click Your Required Product Category And Enjoy Them!
We Provide Fastest Services With High-Quality Goods
DAROGHAWALA.ORG Best Online Electronic Store We Offer Reasonable Prices or Quality Products. With the Best Services All Over Pakistan Through the Fastest Courier!
Fast Delivery
We offer the Fastest And Reliable Courier Services All Over Pakistan.COD Cash On Delivery Available All Over Pakistan.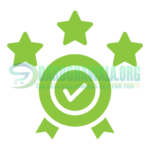 Good Quality
We Take Pride In Offering The Finest Quality Products, Meticulously Curated To Exceed Your Expectations.