Audio Video & sound
PAM8610 With Volume Control 12V Dual Channel Digital Stereo Audio Amplifier Board Module In Pakistan
A new efficient digital power amplifier, the PAM8610 is a 15W, class-D audio amplifier. It offers low THD N, allowing it to achieve high-quality sound reproduction. The new filterless architecture allows the device to drive the speaker directly, requiring no low-pass output filters, thus to save the system cost and PCB area. With the same numbers of external components, the efficiency of the PAM8610 is much better than that of class-AB. It can extend the battery life, ideal for portable applications.
Specification of PAM8610 With Volume Control 12V Dc Dual-Channel Digital Stereo Audio Amplifier Board Module:
Supply voltage: DC 7V-15V
Output power: 10w 10w (8 loads)
Efficiency: 90%
Shutdown Current: 4uA
Quiescent current: 20mA
SNR: 86%
Total harmonic distortion: 5W / 1KHz / 8 —- 0.1%
Frequency range: 20Hz-20KHz
Input impedance: 15K
Output Impedance: 4-8
Amplifier board size: 30mm * 25mm * 2.5m
How to use:
The power supply voltage limit is 16.5V, do not use more than this voltage.
The power supply is recommended for 12v, 3A power supply filter better
4-8 inch stereo speakers recommended.
Do not short-circuit the audio output to each other or short to ground.
Carefully check before electricity, ensure the wiring is correct before electricity.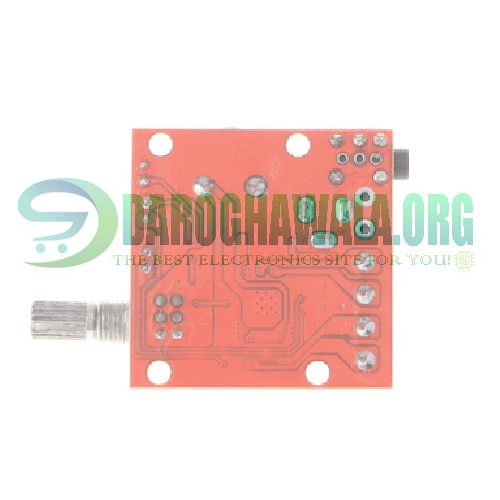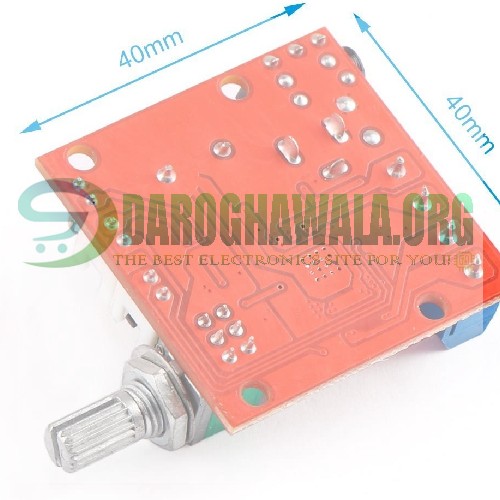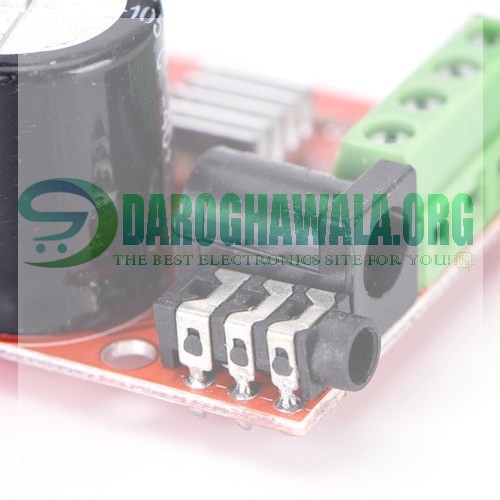 Package Includes:
1 x PAM8610 with volume 12V dual-channel digital amplifier board stereo audio amplifier board In Pakistan