Water Pump
12v Dc 70watt Singal Motor High Pressure Low Noise Washing Pump Mist Pump In Pakistan
The high-pressure mist spray pump is a high-quality self-priming water pump with an automatic switch.12V Diaphragm water pump fuels a high-pressure misting system by forcing water throughout the lines and nozzles at a high enough pressure that allows the water to atomize as it passes through the nozzles and into its surrounding environment. A high-pressure coolant pump has a maximum pressure of 10 kilograms and has an opening flow rate is 4.5 liter per minute. Water Mist Pump is suitable for high-pressure spray nozzles. It can use for Agricultural purposes: spray for farms, pesticide. Fog Maker Pump can also be used for Garden sprinklers, showers, water taps in the boat, caravan, or motor home.
Features Of High-Pressure Mist Diaphragm Pump 12V 70W:
100% Brand new and high quality
It is a Diaphragm Pump
It is Self Priming Water Pump
It is Corrosion-resistant
It has an Automatic Switch
It has a flow rate of 4.5L/min
Rubber bracket can absorb vibration from the pump when working.
It Works whole day continuously
It has a thermal Protection System
Ball Bearing
110 PSI Pressure Protection
Specifications Of 

12v High flow high-pressure water spray Fog maker Pump:
Working Voltage: 12V
Power: 70W
Current: 3A
Temperature: 0-60 degrees Celsius
Max Pressure: ~ 110 PSI (0.65MPA)
Flow rate: 4.5L/min
Size: 16.5 x 10 x 6cm (approx)
Range: 80m
Connector size fits 6-10mm inner diameter pipe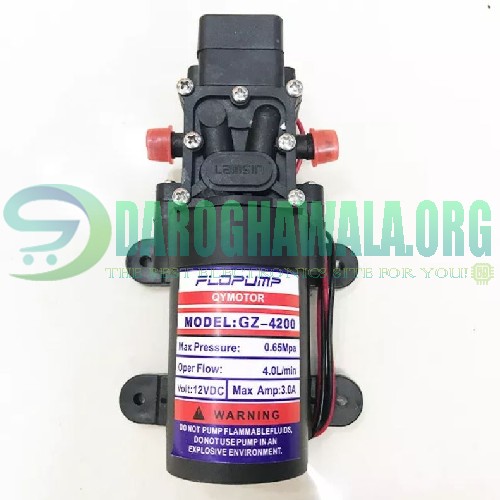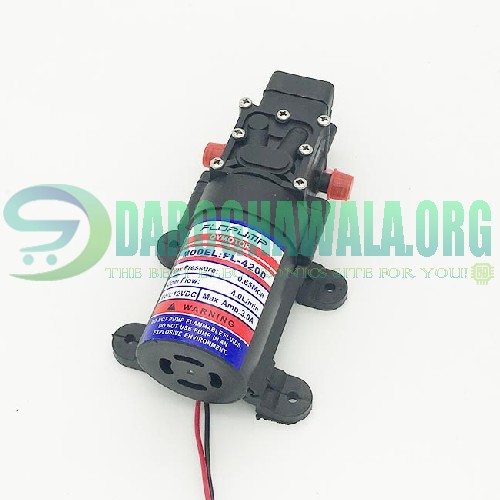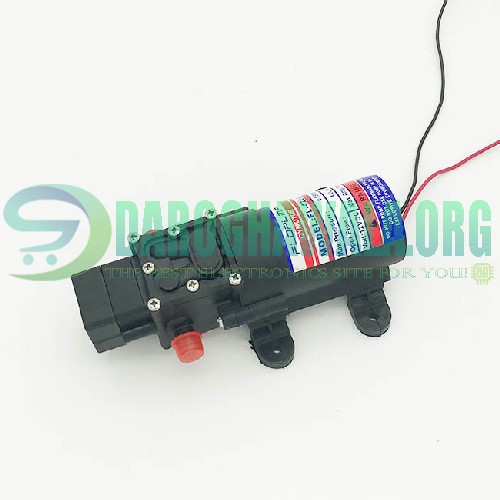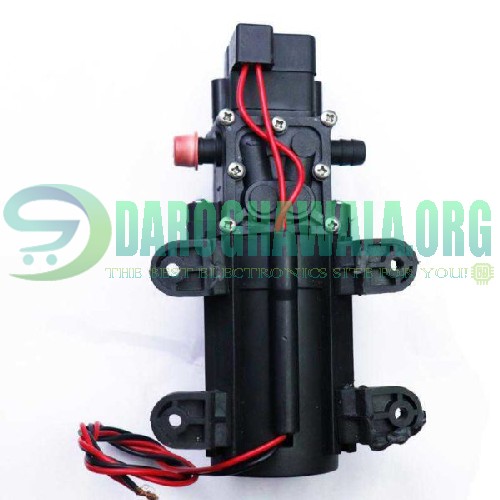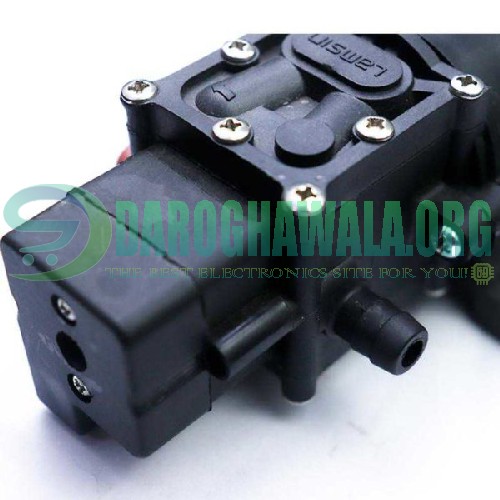 Caution:
The pump should be used in dry conditions, cannot submerge into the water.
Package Include:
1 x 12v Dc 70watt Singal Motor High-Pressure Low Noise Mist Pump In Pakistan